! -- disable viewing of source code >
| | |
| --- | --- |
| Fords Forever For the Enthusiast | |
Saleen Unveils Rendering of Big Oly Inspired Bronco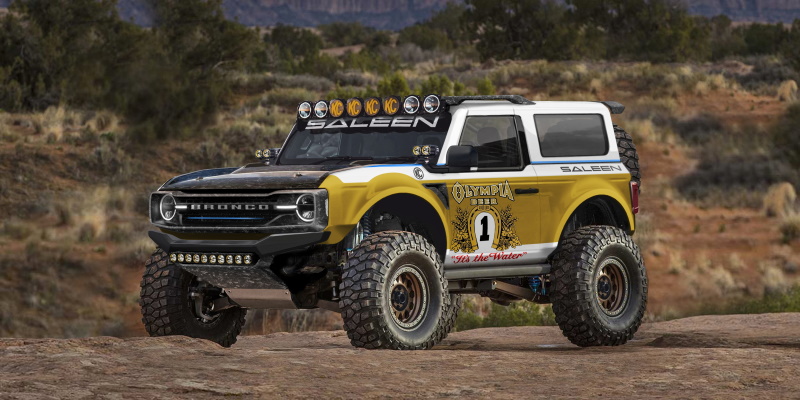 Saleen has unveiled a rendering of what a Saleen Bronco could look like. Saleen is mainly associated with success in sportscar racing, but with the new Bronco, the company is taking to the dirt for the first time. This, however, isn't Saleen's first SUV, the late 90s Saleen XP8 based on the Ford Explorer but with less than 300 of those ever built, they are a rare sight. Saleen also dabbled in pickup trucks in the 80s and 90s with the Ranger based Sportruck, the Sportruck was recently revived with the F150 based Sportruck XR.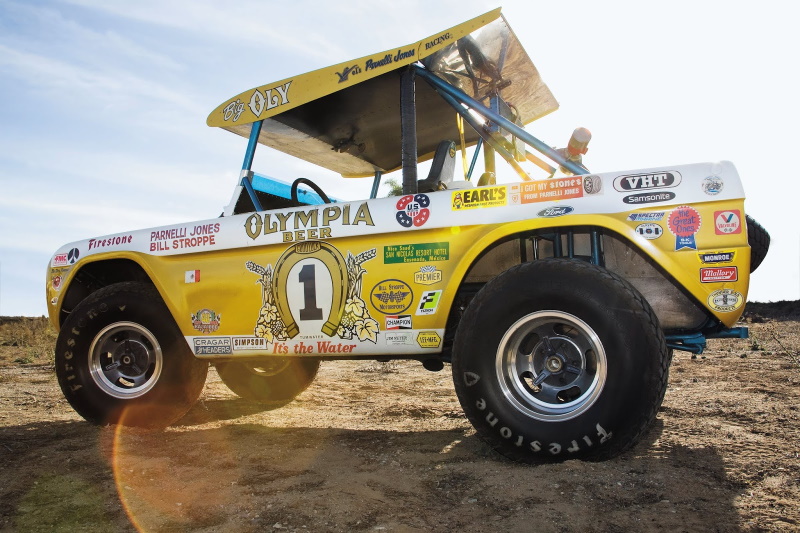 The original Baja Dominating Big Oly Bronco piloted by Parnelli Jones

This Bronco pays homage to Parnelli Jones' Big Oly Bronco that beat Baja in the Mexican 1000 winning in both 1971 and 1972. Saleen has partnered with Jones in the past offering special edition Saleen Parnelli Jones Mustangs and it is unclear if and when this Bronco will go into production. Saleen is only releasing that they will be revealing more detail on performance and production soon. We expect to see more at the SEMA show in November as the Bronco will surely be the hottest vehicle at the Las Vegas show.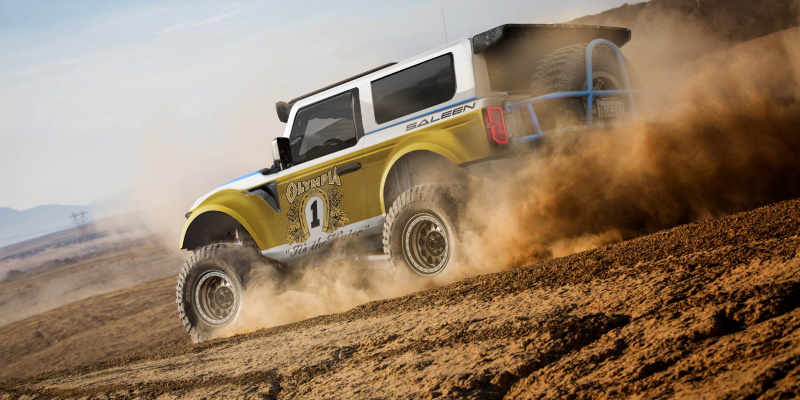 Last updated: All Rights Reserved