Jim Farley: Second in Command at Ford
(photos and text coutesy of The Shelby American)

In a story that could have carried the headline "SAAC Member Makes Good," Ford Motor Company announced that Jim Farley was appointed the Chief Operating Officer at the company, starting March 1st. He reports to Ford's President and CEO Jim Hackett. Farley joined Ford Motor Company in 2007 and has been working his way up the management tree there, ever since.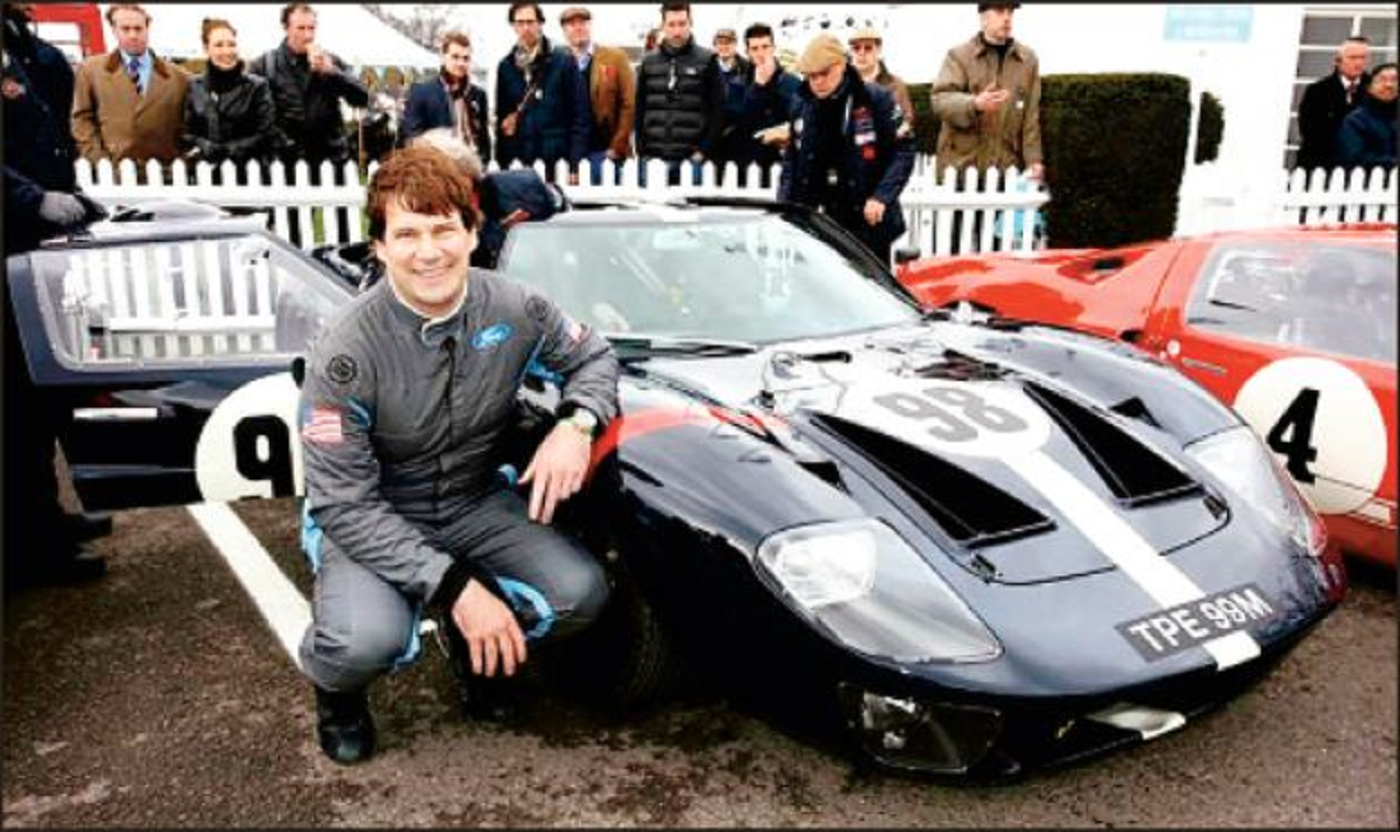 Jim Farley poses with his Ford GT40

In his new position he will oversee all of Ford's global markets and automotive operations including Product Development, Purchasing, Enterprise Production Line Management, Manufacturing and Labor Affairs, Sales & Service, Quality and New Model Launch. Mr. Farley is 58 years-old.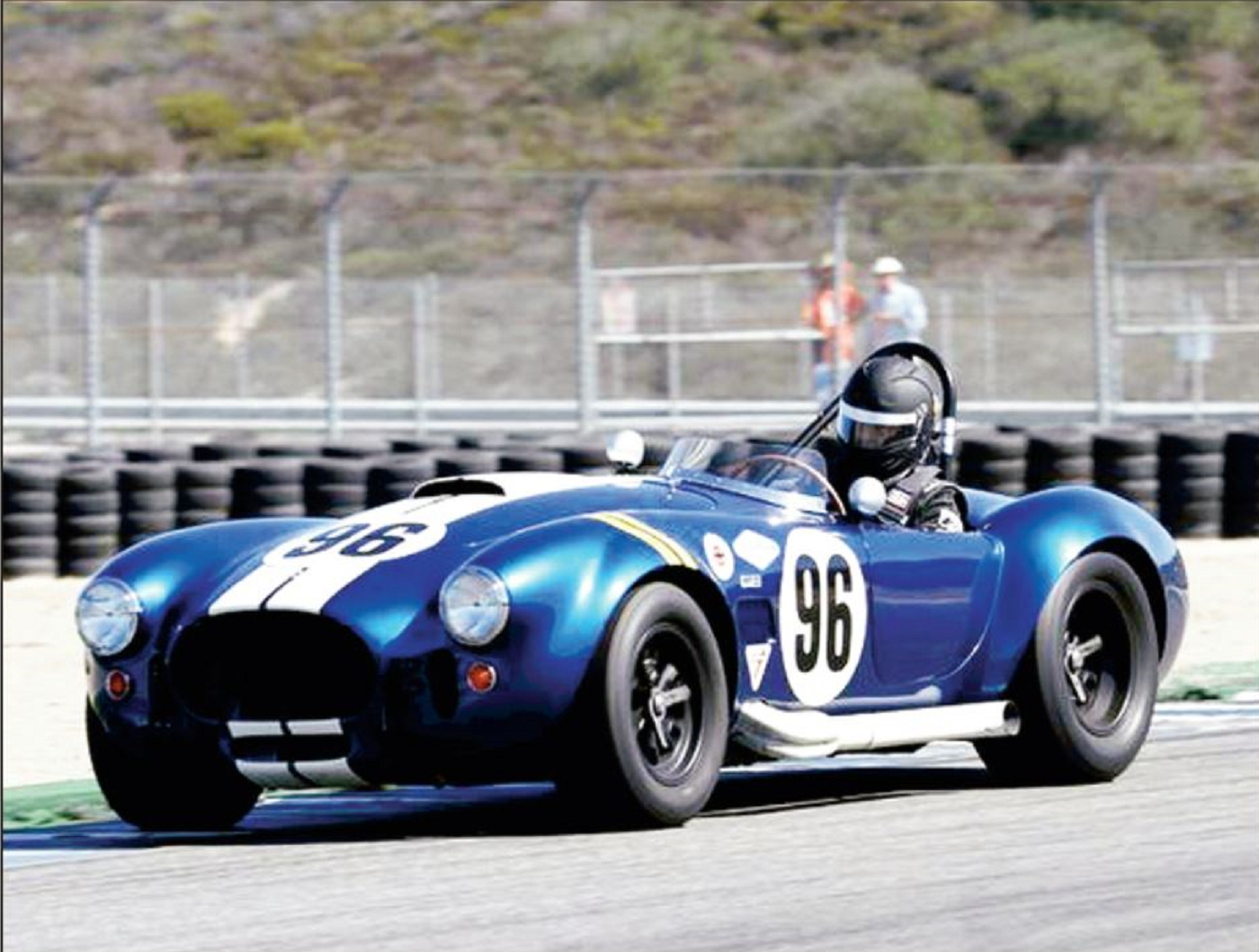 Farley at speed in CSX3195
Jim has owned a number of Shelby cars in the past, including a '65 GT350, a 2012 Boss 302 Laguna Seca, several Cobras and GT40s. For several years, Jim raced a Cobra in vintage events including a number of times at Monterey. With all of his new responsibilities we hope he will still find time to race his GT40.
(Editor's note: Ford CEO Jim Hackett will be retiring from Ford in April of 2020, on the occasion of his 65th birthday. It is believed his postiion will be made available to Farley)