Heroes and Villians. What Hollywood got wrong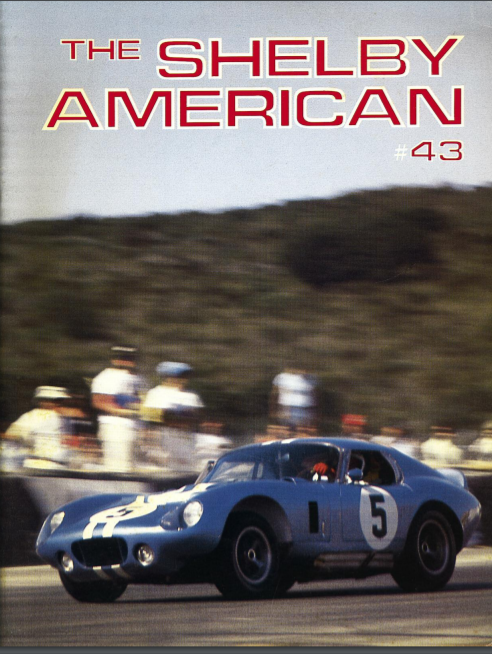 about Leo Beebe
Good drama requires a hero and a villain. In the recent movie, Ford v Ferrari, Ken Miles is the obvious hero and Leo Beebe is portrayed as the antagonist and villain. Actor Josh Lucas, as Beebe, does an excellent job playing a soulless, corporate manager ostensibly responsible for ordering the famous 1-2-3 photo finish which deprived Miles of becoming the first driver to win Daytona, Sebring and LeMans in the same year.
You leave the theater despising Leo Beebe but was he really the embodiment of corporate evil? Hardly. As Ford Director of Racing in 1966 he was just doing a difficult job in the midst of conflicting personalities in the pressure-cooker of high stakes racing.
The movie may be great theater but, in this case, it is not accurate history.
SAAC interviewed Leo Beebe 35 years ago, and documented the history and flavor of his tenure during that time. Published in Issue #43 of The Shelby American in 1984.. We present that article for your review.
Please click here to read the article